Engineering infrastructure and security systems

Our company offers a wide range of solutions for organizing the engineering infrastructure of objects of any complexity and scale. We provide full-cycle support for the projector from design and approval of technical specifications to training of customer's personnel or subsequent IT outsourcing.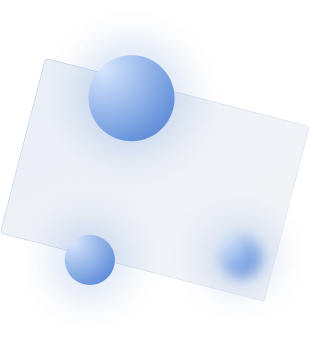 Structured cabling system (SCS)

SCS is the basis of the IT infrastructure of any enterprise, which makes it possible to combine into a single system many information services for various purposes: local computer and telephone networks, wireless networks and security systems. We are ready to solve not only the problem of building SCS in a separate building, but also combining the complex of buildings of the enterprise into a single information space, regardless of the current state of the networks.


Design and installation of SCS

Wi-Fi wireless networks

Construction of local area networks (LAN)

Connection to external telecommunication networks
CCTV

A video surveillance system is a software and hardware complex that provides visual control of the protected area. Intelligent video surveillance systems are equipped with an analytics module that allows you to count visitors, recognize faces and objects, read license plates, and notify about atypical behavior scenarios at objects.

Monitoring and control systems
access (ACS)

The access control and management system is basic for any enterprise or organization that needs to control the access of visitors or employees. It is critical for a government agency, office center, and many other areas of business. Modern systems are also equipped with advanced functional modules: mobile access keys, guest (temporary keys), time tracking.


Remote measurement of body temperature of visitors and employees.

Access to the territory of the facility by mobile and guest (temporary) keys.

Integration with a video surveillance system.

Control over the movement of material values ​​and items prohibited for carrying.

Time and attendance records, integration with accounting software.
Fire and burglar alarms

A fire protection system is necessary to ensure the safety of people and property located at industrial enterprises, in public buildings and residential complexes in the event of a fire.


Burglar alarm – a set of hardware sensors connected to the central control panel, which allow you to determine unauthorized entry into the room or movement inside the room.

Write to us
Fill out the form and we will contact you