Internet and network transit
We offer Internet services throughout Ukraine on the basis of our own backbone network or on the basis of leased fiber-optic lines.
More details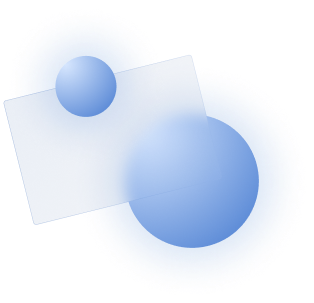 Our services

AS / PA registration, sale and lease of IPv4 and IPv6 address blocks
More details

Design and construction of fiber-optic communication lines, construction and installation works
More details

Engineering infrastructure and security systems
More details
Activity of the company
Our company is ready to offer services for the delivery of IP traffic to telecom operators and telecommunications providers, both within Ukraine and within other countries, where their own backbone network has been built or fibers are leased.

IP transit is provided at any speed, starting from 100 Mbit / s and higher, we offer guaranteed symmetric communication channels without traffic restrictions.

We are also ready to lease transport communication channels, xWDM streams and lease optical fibers.

We always go to meet a potential client and, if possible, provide free testing of the requested communication channel, we fulfill all technical requirements for channel parameters and redundancy.

Our company offers a wide range of solutions for organizing the engineering infrastructure of objects of any complexity and scale. We provide full-cycle support for the projector from design and approval of technical specifications to training of customer's personnel or subsequent IT outsourcing.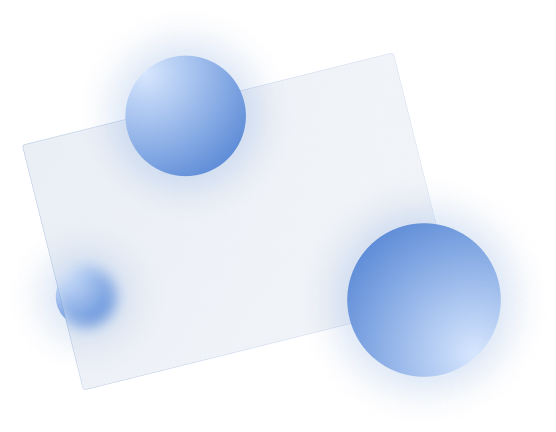 Write to us
Fill out the form and we will contact you